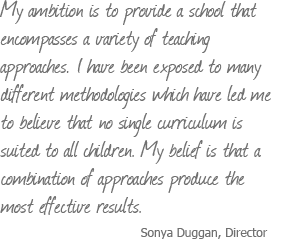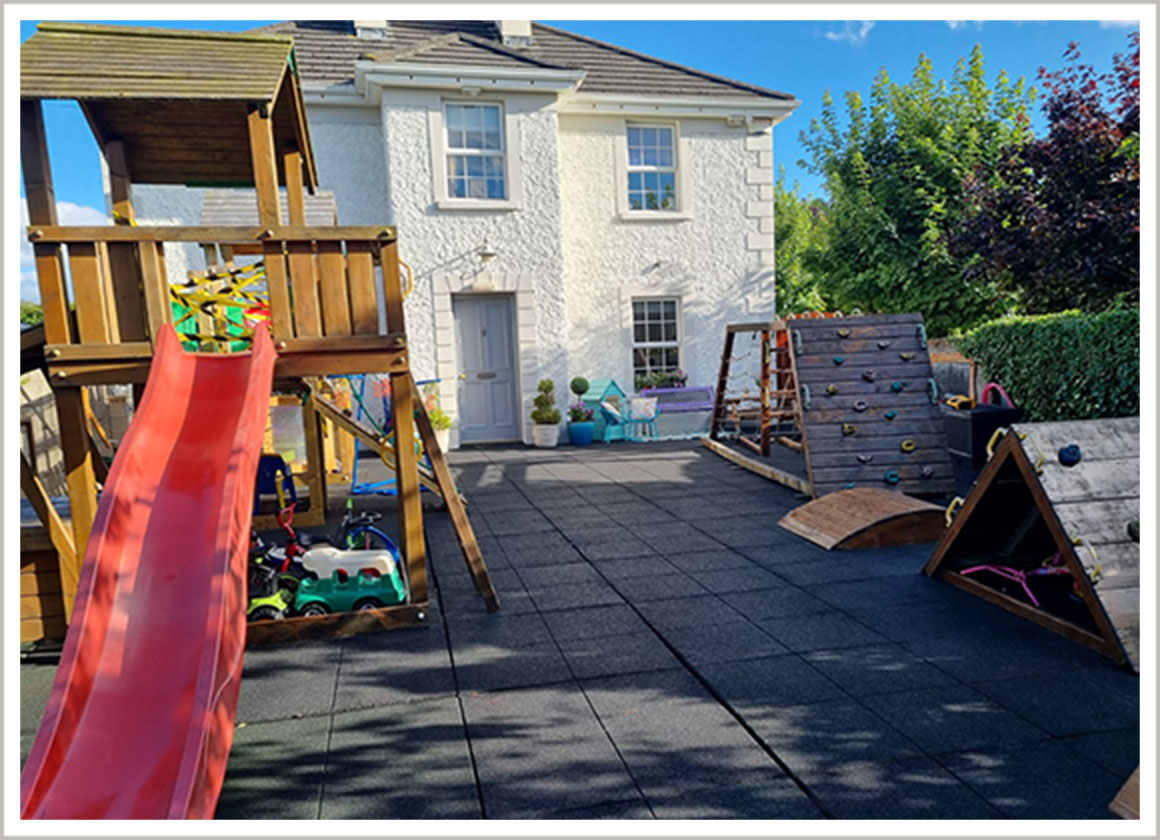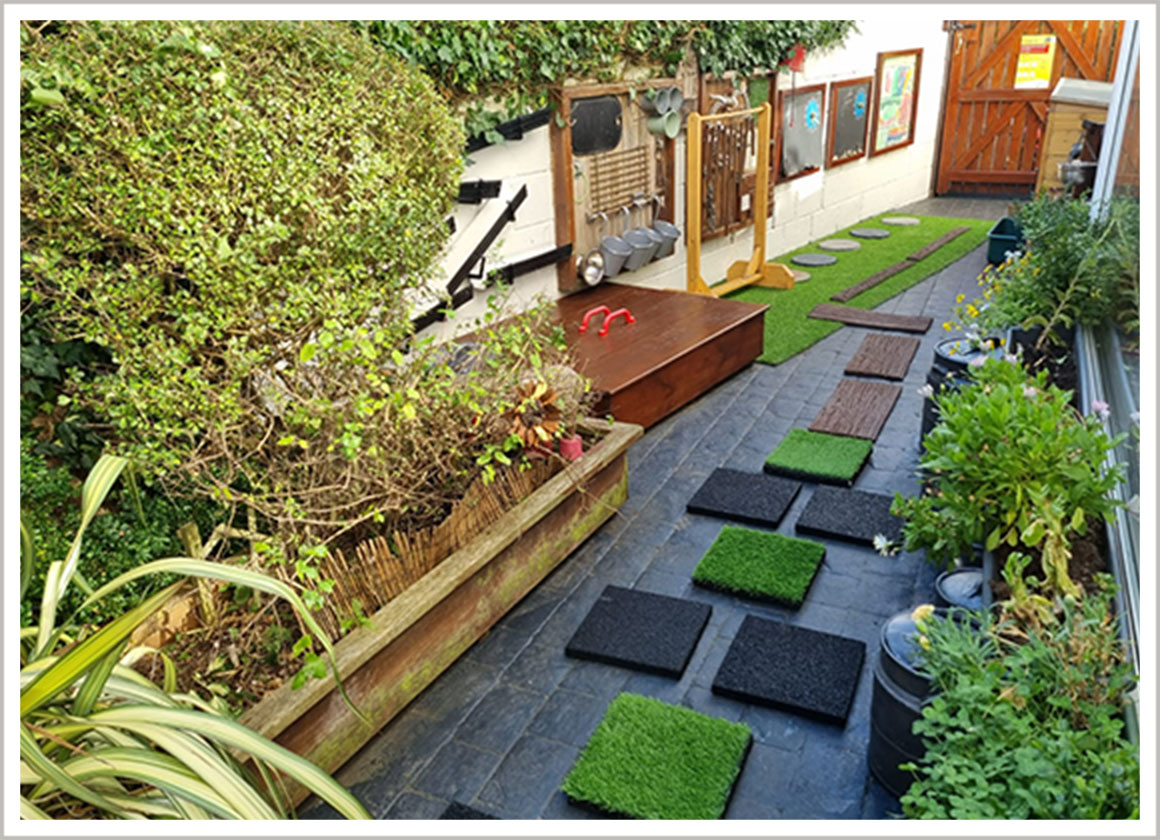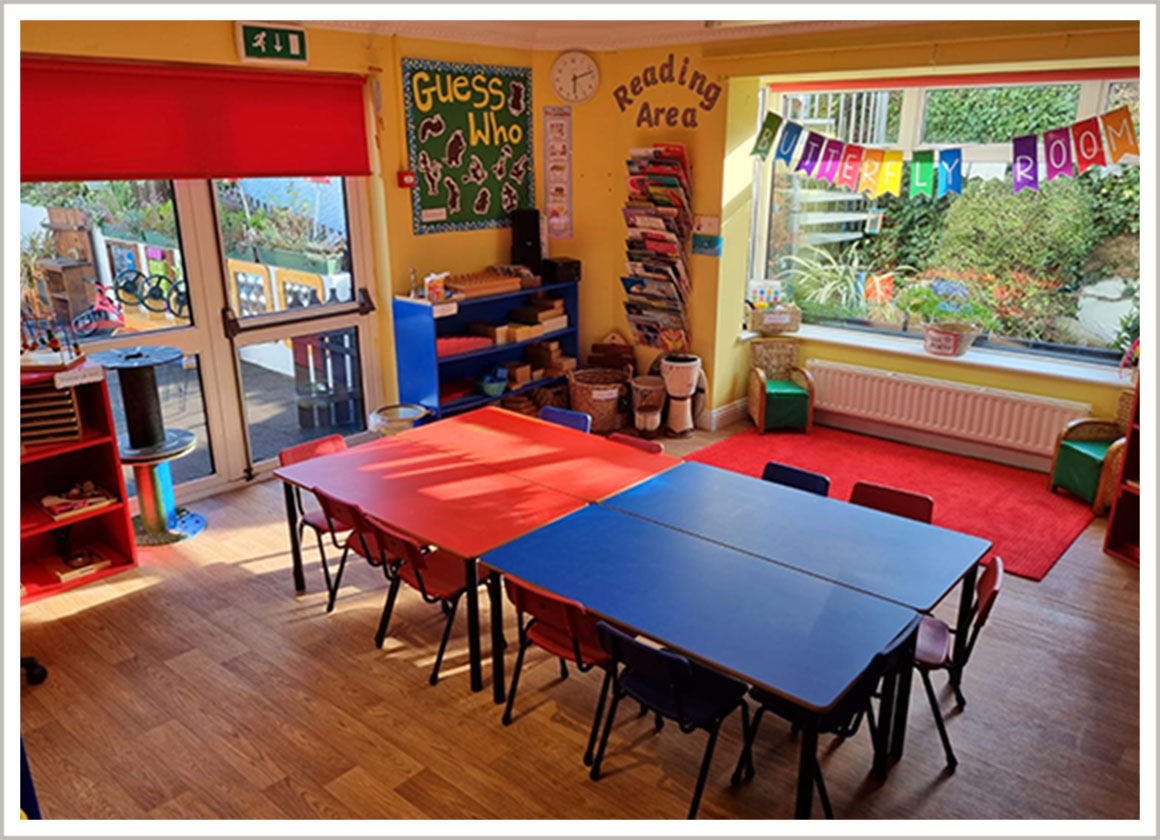 MISSION STATEMENT
Your child will be offered a unique and stimulating, broadly based learning experience within a first class environment. This will be achieved with the provision of high quality staff and facilities, and the commitment to a caring, friendly culture.
AIMS
Kilminchy School House aims to help children build the foundations for a lifetime of creative learning. Our approach is built around basic and important principles:

- That each child is unique and that every effort should be made to help children develop their fullest potential.
- That the early years, from birth to six, are vital, and that children need every opportunity to strengthen positive attitudes towards themselves, others and learning during these years.
- That from a solid foundation they grow to be confident and competent learners for life.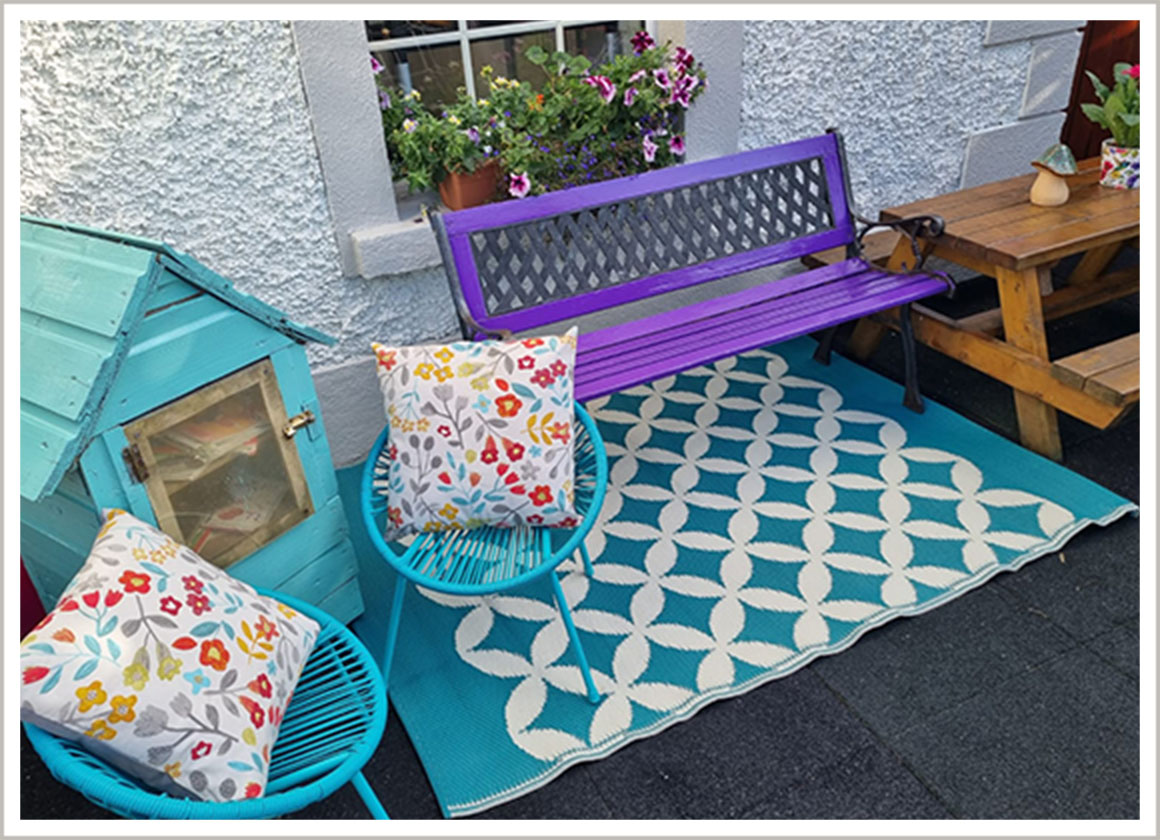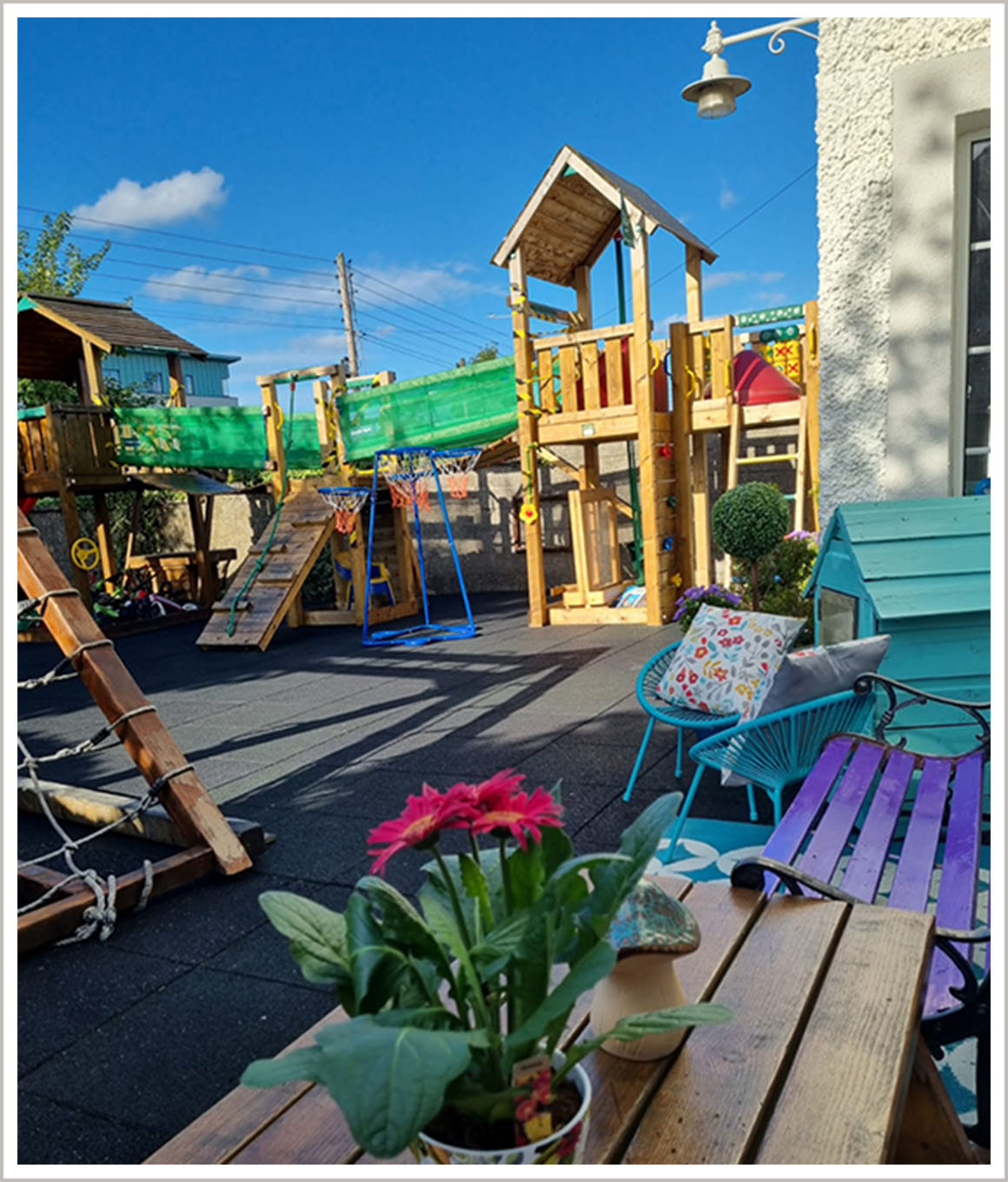 THE STAFF
The teachers at Kilminchy School House are all qualified and experienced Early Years Educators (@ 80% - Level 8 & 9). They share common qualities - a respect for your child's desire to learn and your concern about the quality of the Pre-school experience that your child receives.
The staff are actively involved in Montessori and other seminars committed to improving their skills and maintaining high teaching standards.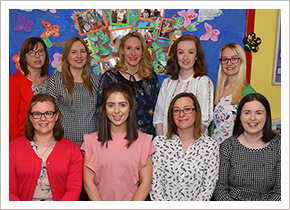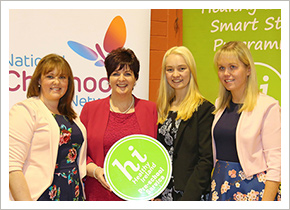 The ratio of teacher to child will be as per Early Years Services Regulation 2016. In-house training of Kilminchy School House Curriculum will be an integral part of all staff induction to ensure continuity.
If you would like any other information regarding our school, please contact us using the details below.